Fire up your audience with motivation that moves people to focus
on what CAN BE accomplished instead of what stands in the way.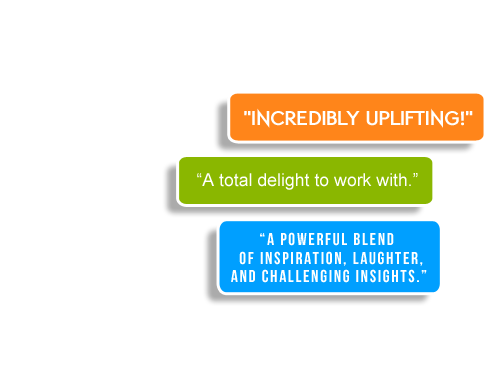 "A message that was very inspiring and perspective shifting to a group going through an intense time of change and uncertainty!" -Bob Harrington, State Forester of Montana.
Jake French Inspires
If you're looking for a powerful speaker who can ENGAGE your audience to laugh while they learn and inspire them to INNOVATE instead of complain during times of change, and create the type of progress producing FOCUS that spills over into business performance and amps up the atmosphere at your workplace– then book Jake French for your next event.
Choose which program best suits your needs:
Your audience will applaud you for it!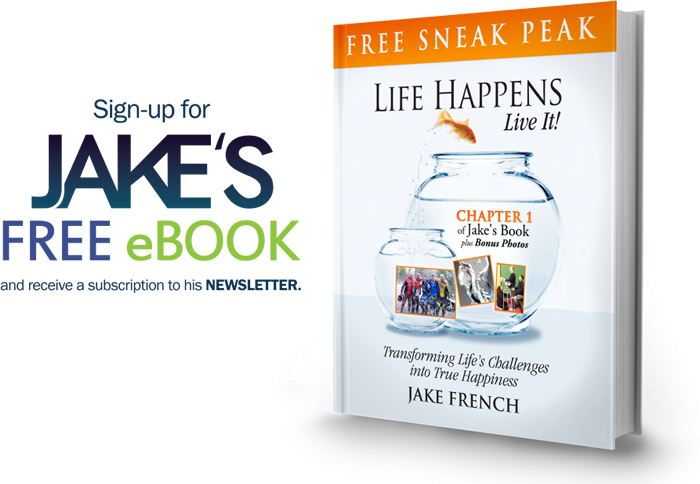 Jake's Free eBook & Newsletter
Sign-up NOW and receive Jake's FREE eBook, and a subscription to his Newsletter.